​
Sir Aurion Dawntreader is the current Lord Commander of the Lion's United Accord, also known as The Lion Ascending, as well as a Master-Paladin of the Silver Hand. Known for his warm and caring personality, along with having a great head of golden locks, he is generally well known through the Grand Alliance as a good man.
(( WIP! ))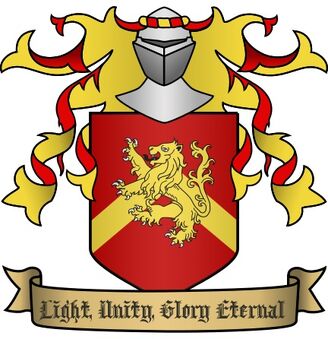 Section heading
Edit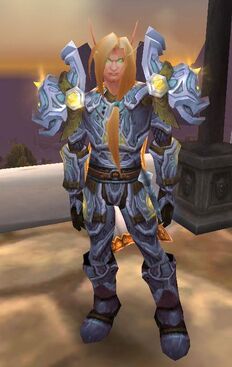 Half-elf scum <3 ~Aeriyth
Section heading
Edit
Write the second section of your page here.